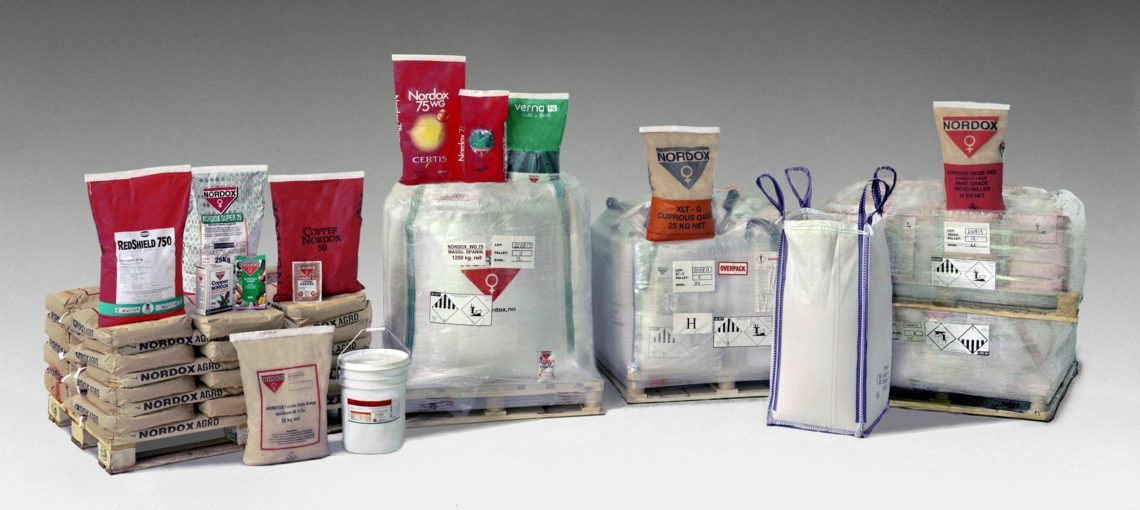 Products and Markets
NORDOX specializes in the production of high quality cuprous oxide for global industrial and agricultural markets.
Industrial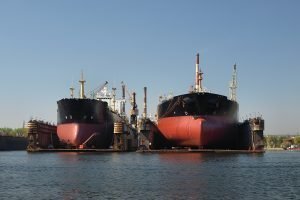 NORDOX has achieved a leading position as a global supplier of cuprous oxides to the marine paint industry.
Agricultural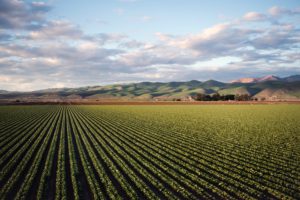 NORDOX is the world-leading producer of superior cuprous oxide for agrochemical use.