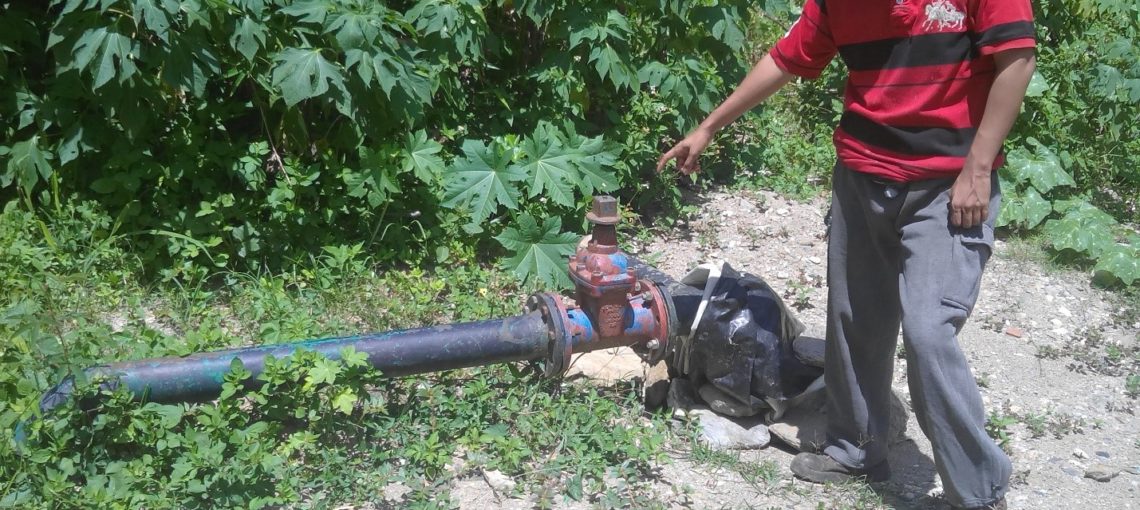 NORDOX supports local water well rehabilitation project in Venezuela
The NORDOX Foundation (Stiftelsen NORDOX) has funded the rehabilitation of a local water well in the community of Lomas del Viento in Venezuela. Lomas del Viento (Paracotos county, Miranda state) is a community of approximately 3,000 people located 37 Km south of Caracas. The water well infrastructure there was more than 40 years old and unable to provide a safe and reliable source of potable water to the community.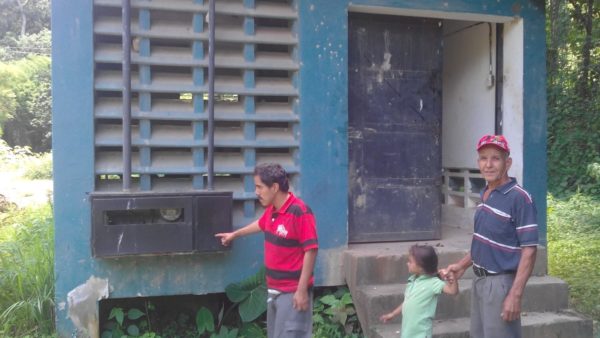 The NORDOX Foundation funded the installation of new submersible and distribution water pumps and a chlorination device and associated infrastructure.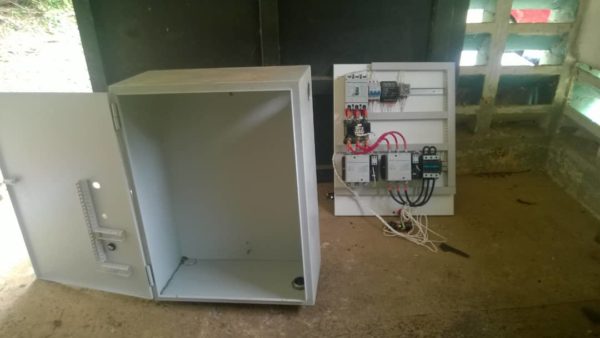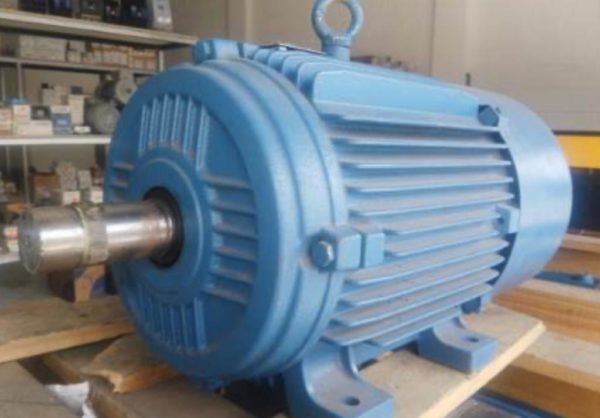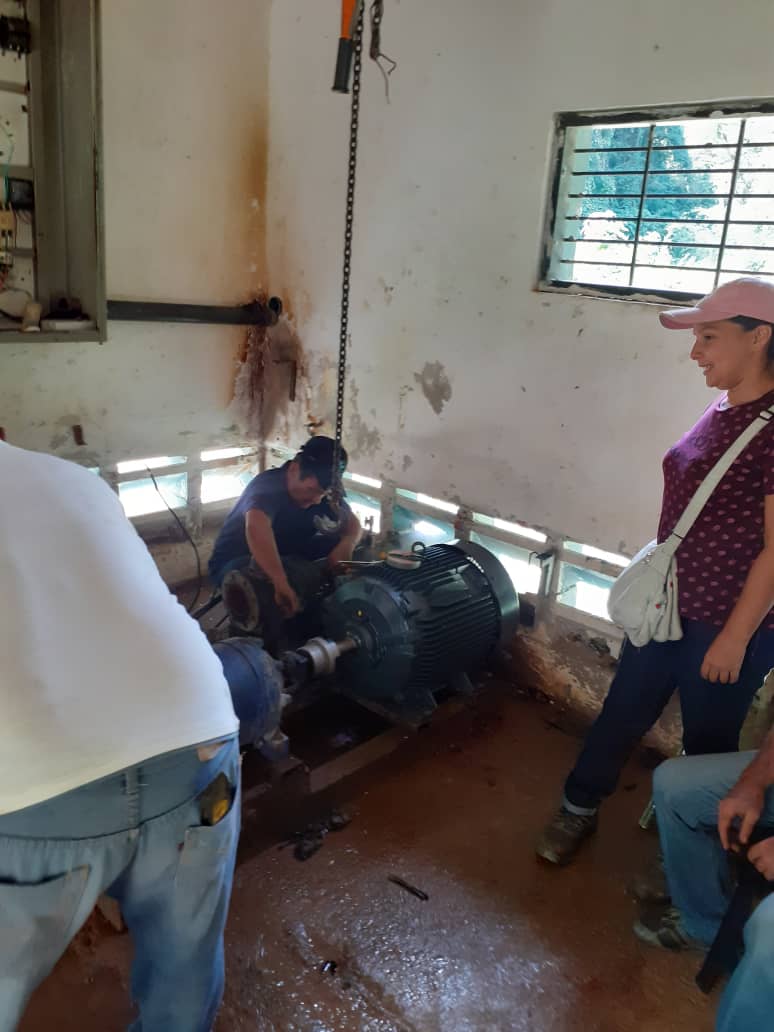 This new infrastructure will insure that the community of Lomas del Viento will have a secure and safe source of water for years to come.