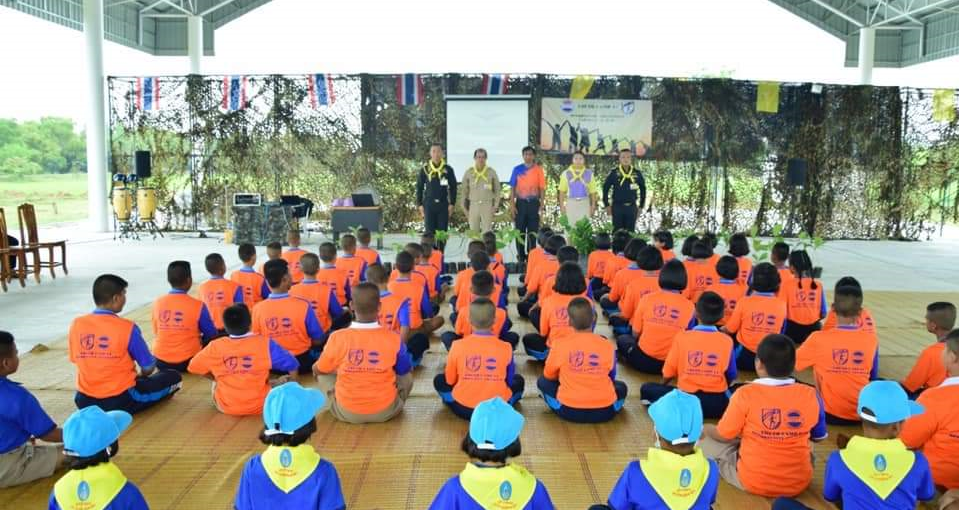 NORDOX Foundation supports the construction of a youth development center for the Opportunity Foundation in Thailand
The Opportunity Foundation is an organization located in Buriram Province devoted to caring for abused, abandoned, and trafficked children. In 2019, the Opportunity Foundation applied for, and was granted, support from the NORDOX Foundation to build a youth development center to support their mission.
This facility will be used to organize youth camps and other group activities that will provide children with valuable experiences for learning, personal growth, and community development. The youth development center is now complete and the Opportunity Foundation has celebrated the event with a ceremony and the organization of their first youth camps on the premises. We at NORDOX AS are happy to support the important work of the Opportunity Foundation.
See below for pictures of the building process, opening ceremony, and first activities.